TIMESPALU, JAKARTA – In foreign country salmon has become a common dish served during meal time. Yet, in Indonesia, this food becomes an exotic rare dish since this fish doesn't belong to Indonesian water. However, you don't need to be worry because SalmonHu will provide this delicious fresh fish to you.
In a 100 gram reference amount, raw salmon supplies 142 calories, and is a rich source (20% or more of the Daily Value, DV) of several B vitamins, especially vitamin B12 at 133% DV, selenium (52% DV), and phosphorus (29% DV). It makes this fish so good to fill the need of nutrition in your body.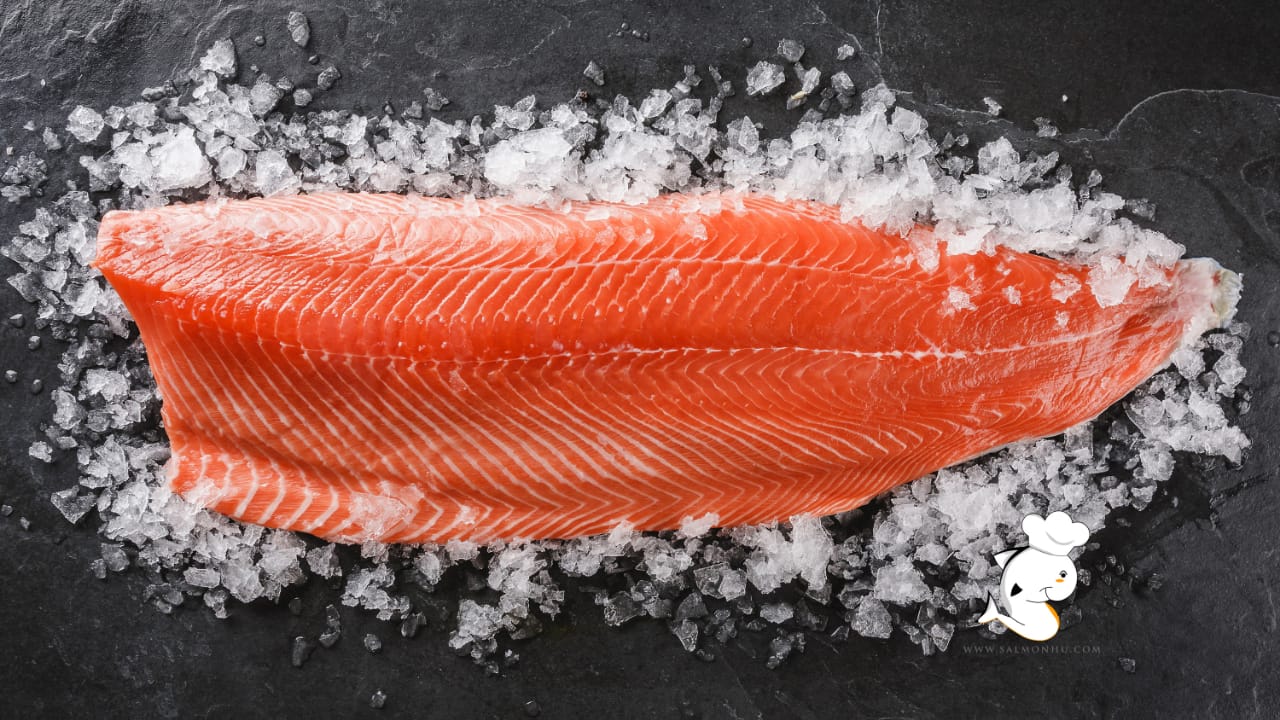 SalmonHu business was started in 2014. The company take the salmon from Norwegia, Europe. Well, will it be still fresh once it gets here? of course. "We only provide high grade salmon, and we will directly send it to our customers once it gets to our storehouse to make sure they get the fresh one," David Liusman, the owner of SalmonHu said on Monday (6/7/2020).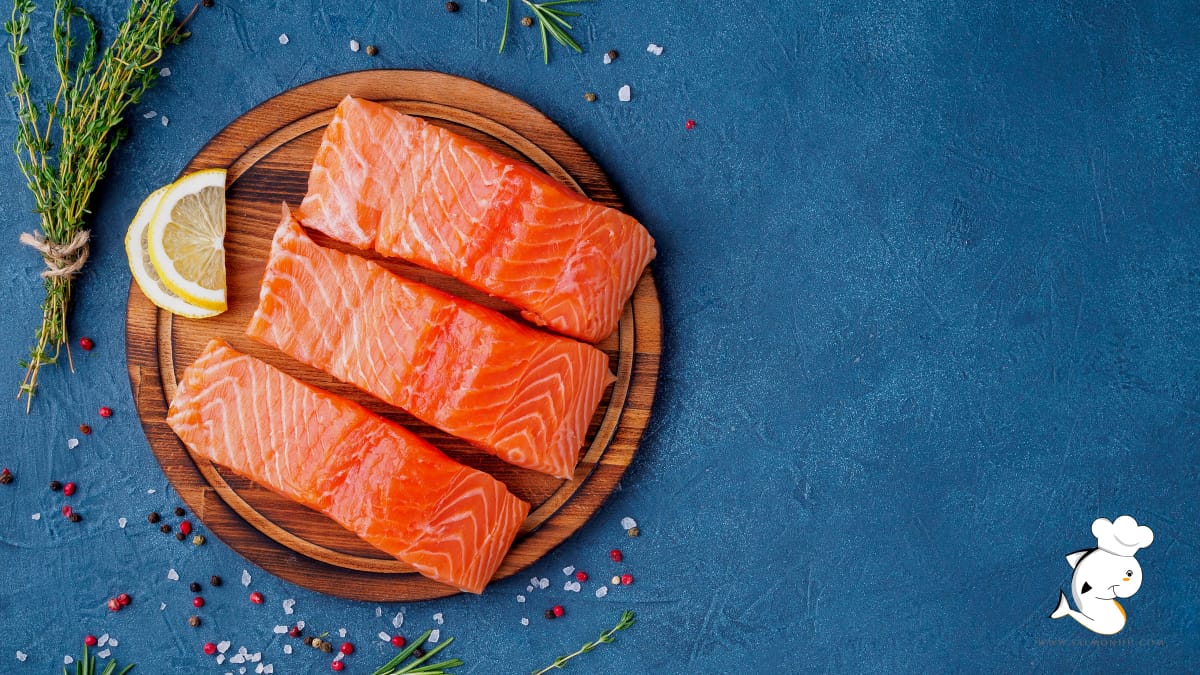 To keep it fresh, for local delivery such as Jabodetabek they will send the salmon with only Styrofoam box with ice in it. Meanwhile, for out of town they will add some jelly ice in the box to keep the fish fresh until it gets to the customers.
SalmonHu only distributes sashimi grade salmon with less fishy fragrant that you sometimes could find in some other salmon. You could order the sliced one or those giant whole full body of the fish. Their salmon is very approachable in price. You could have their salmon starting from IDR 99 K to IDR 400 K.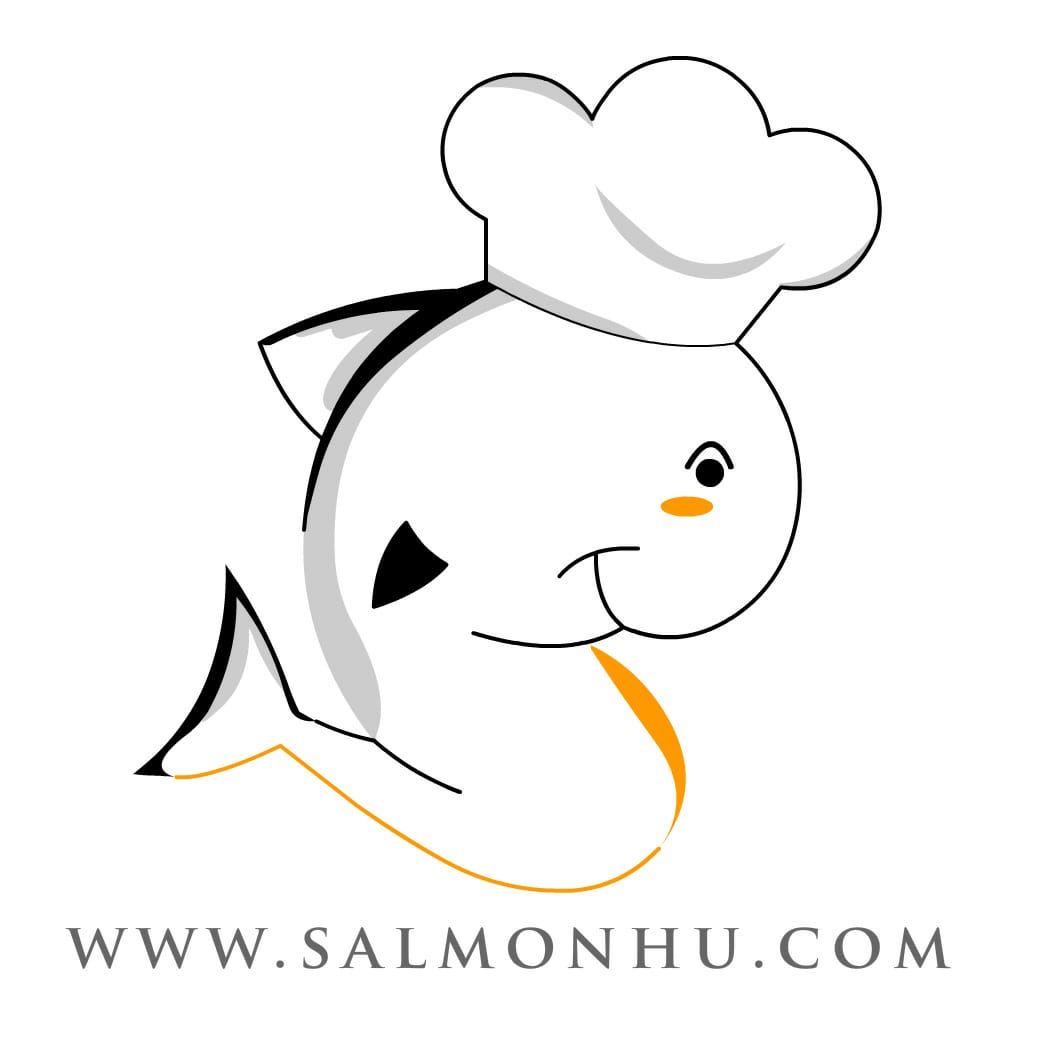 Meanwhile, other than fresh salmon, SalmonHu also provide their customers with several kind of seafood that also quite approachable in price. You could have the seafood starting from IDR 99 K – IDR 600 K. you could order their salmon and seafood on Tokopedia with Salmon Hu Jakarta as the keyword. You could also check their Instagram account @salmonhucom or visit their official website @ www.salmonhu.com for further information. (*)
Baca Berita Peristiwa dan Politik terbaru di Indonesia dan luar negeri lainnya hanya di TIMES Indonesia.